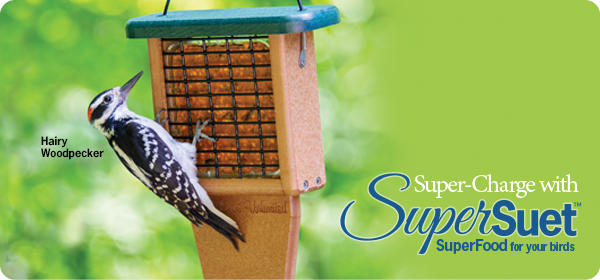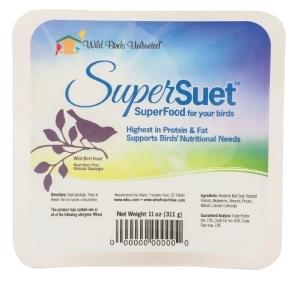 Daily Savings Club Sign Up Special:
FREE SuperSuet & Suet Feeder*
Our SuperSuet contains the highest levels of fat and protein available. Loaded with nuts, mealworms, and added calcium - SuperSuet will give insect eating species like Chickadees, Nuthatches, Bushtits, and Woodpeckers the added boost they need to thrive during a harsh Central Oregon winter.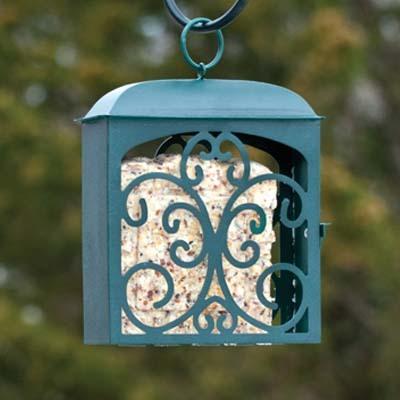 While supplies last, join or renew your Daily Savings Club membership and receive a SuperSuet and one of our decorative metal suet feeders for free - a $14 value! If pesky squirrels are a concern, you can choose a free Hot Pepper SuperSuet.
Save 15% on all bird food everyday, and get a free SuperSuet and feeder. If you love birds, our savings club is a great value.